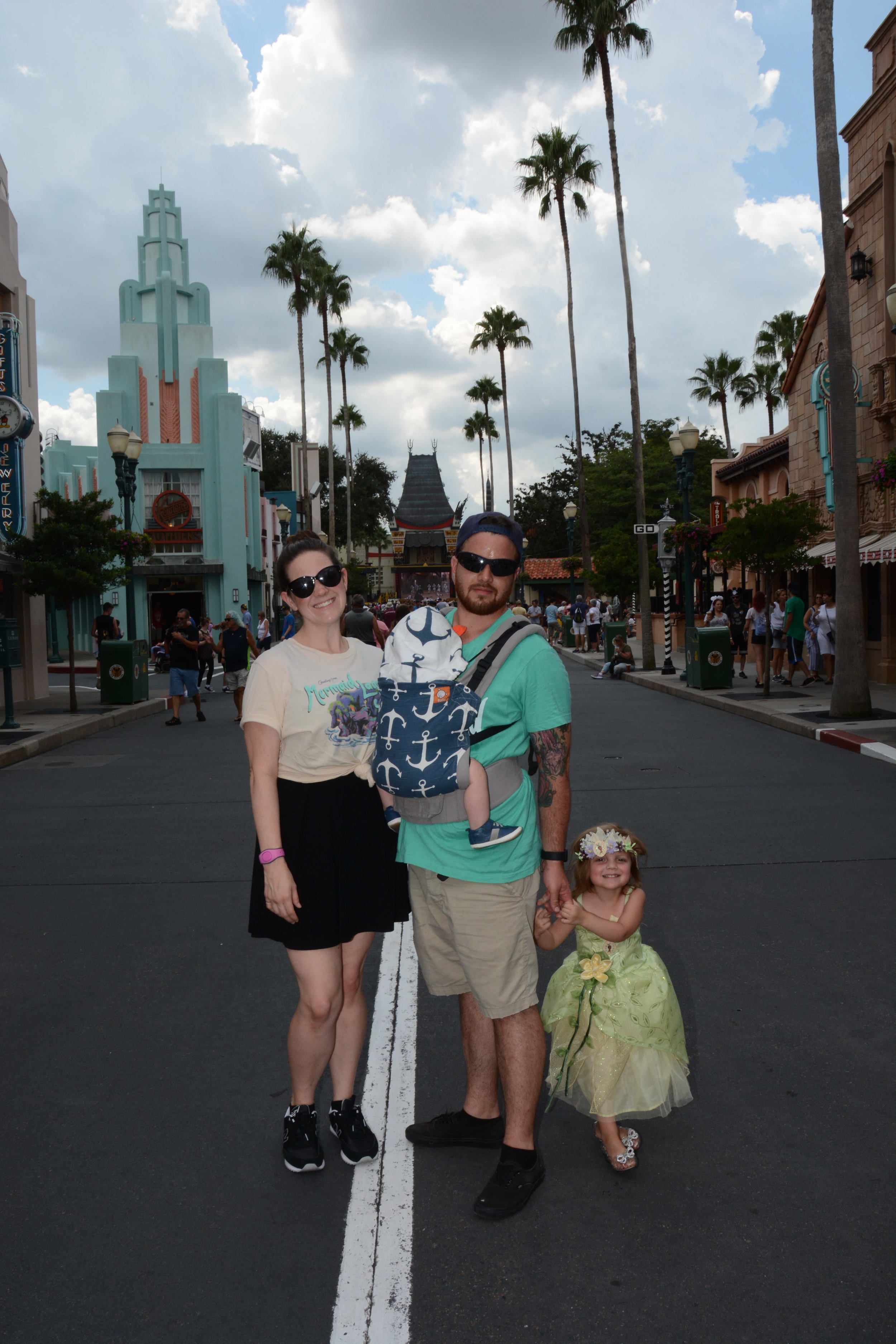 1-800-593-1262 Ext 710
smcsparran@mainstreettravelco.com
Stephanie resides in the suburbs of Charlotte, NC with her husband and two young children. Her love for Disney, organization, and planning has led her to becoming an agent for Main Street Travel Co. She enjoys keeping up with Disney's newest trends to help spread extra pixie dust on her clients vacations.
She jokes that she has trained her entire life to plan magical vacations. Her love for Disney started on her first trip when she was 4 and never slowed down. She spent much of her childhood reading Disney related travel planning books when she wasn't on a Disney vacation. Stephanie's love for Disney didn't stop there, she ended up having a wedding at Disney's Swan Resort in 2017 followed by a honeymoon at Walt Disney World.
Stephanie is well versed in multi generation family trips, traveling with young children, and romantic vacations to Disney. While she is well versed in Walt Disney World, She is also knowledgeable in all Disney travel and destinations in the Florida panhandle. Contact Stephanie today to plan your magical vacation!