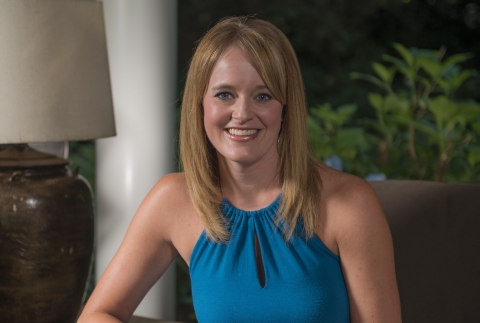 1(800)593‐1262 ext. 711
Vivian lives in South Carolina where she was born and raised. Growing up her parents introduced her to the magic of travel. She visited many unique places including Florida, California, New York, Colorado, Canada, Italy, the Bahamas, and Jamaica. She has visited Disney World over 30 times and has since expanded to the Disney Cruise Line. She loves to travel with Disney at her side because of the unparalleled level of service and attention to details. Vivian is a mother of two girls and so understands the importance of ease and flexibility while traveling with children. From touring New York City, to cruising the Caribbean, to visiting Walt Disney World, she can help you plan a trip that works for your family's needs and lifestyle. She has graduated from Disney's College of Knowledge and is currently working on other travel certifications to help her better serve your needs.
Contact Vivian at Main Street Travel to get start planning your exciting adventure!
What Their Clients are saying: